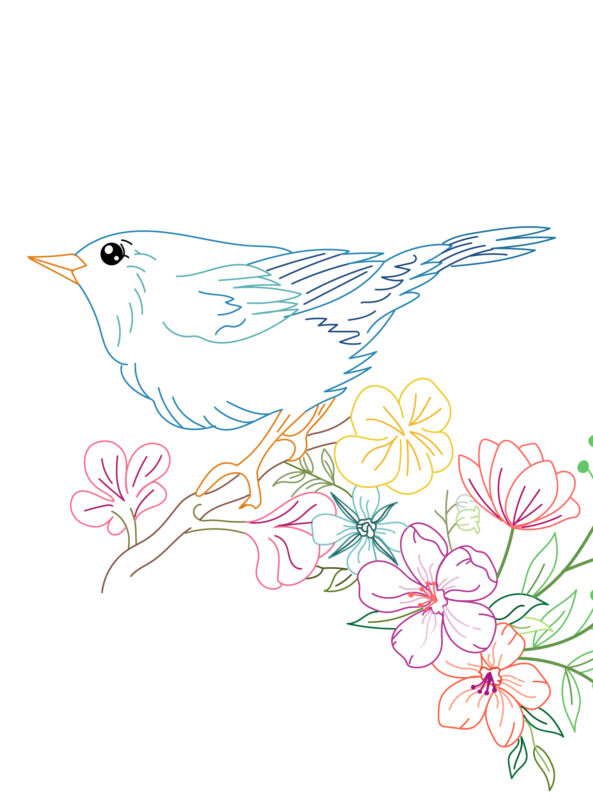 Come and sing Mozart's Requiem with us!
Sunday 1 May 2022 à 18h00
Stravinski (2M2C)
Book your ticket
30 CHF
Dear singers, dear choirs,
We are pleased to inform you that we are organising a grand concert on Sunday 1 May 2022 during which we will perform
Mozart's Requiem
All choirs or individual singers who want to participate at this concert can register here.
The concert will take place on 1 May 2022 at 6pm at the Auditorium Stravinski at 2M2C in Montreux, the dress rehearsal will be held on the same day at 1:30pm.
Regional rehearsals will be organised in the weeks leading up to the event, according to a schedule that will be established as soon as possible, depending on registrations.
The concert will be conducted by several directors, who will take turns in conducting the entire piece.
Tickets: opening in March
children / OASI: CHF 15.00
adults: CHF 30.00
Stay tuned: further information will be announced on our website, as well as on Facebook and Instagram.